Free Download
Download our Switch Kit
Changing banks can feel a little daunting — but it doesn't have to be! Provide your contact info below, and we'll send you our handy Switch Kit, a step-by-step guide that helps you cover all your bases as you make the switch.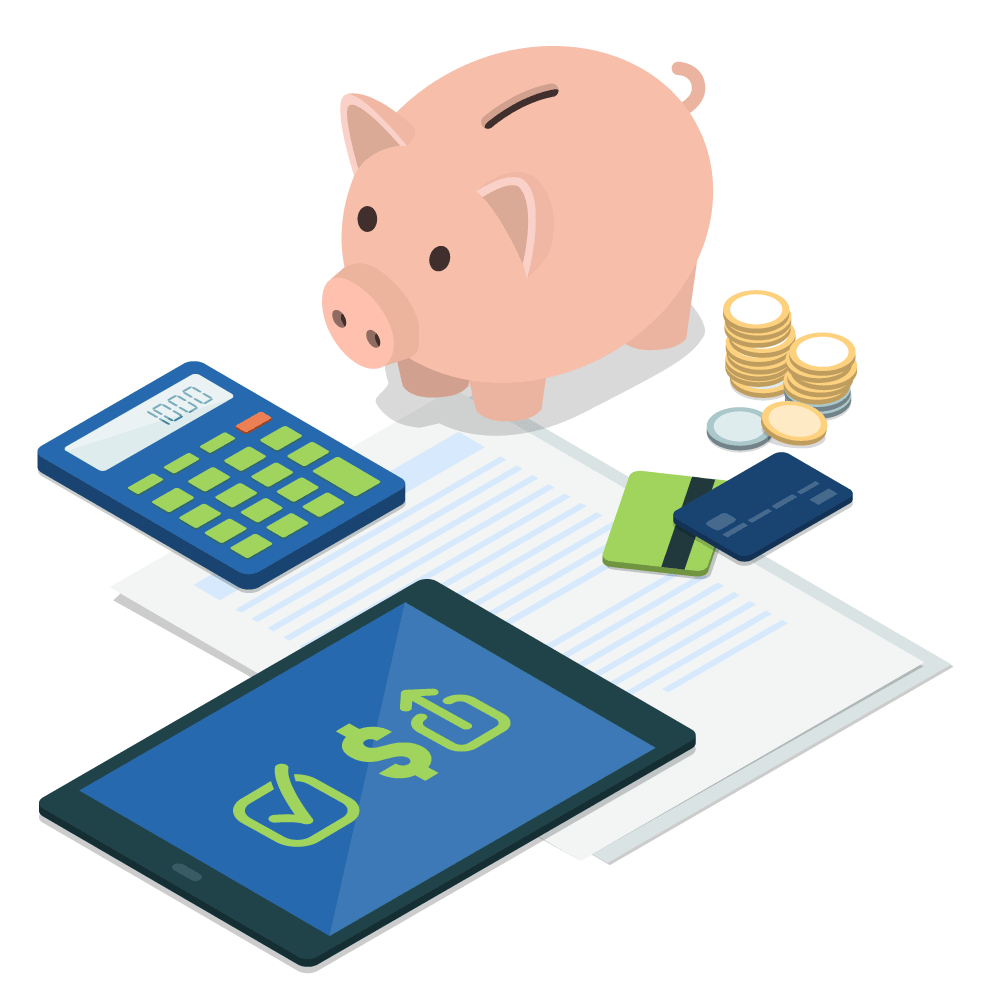 The Switch Kit includes:
A checklist of steps to take to make the move easier
A direct deposit form to provide your employer to get your paycheck sent to your new account
A payments inventory to keep track of getting payment information updated
An investments inventory for setting up automatic transfers
Looking for more information about what to look for in a free checking account? Click here.