Free Download
Download our pre-owned car checklist
In the market for a new-to-you vehicle? We've created a handy checklist to help ensure you're covering all your bases as you visit dealerships, cruise online marketplaces, and take a potential new ride out for a spin. Simply provide your contact info below to download a copy.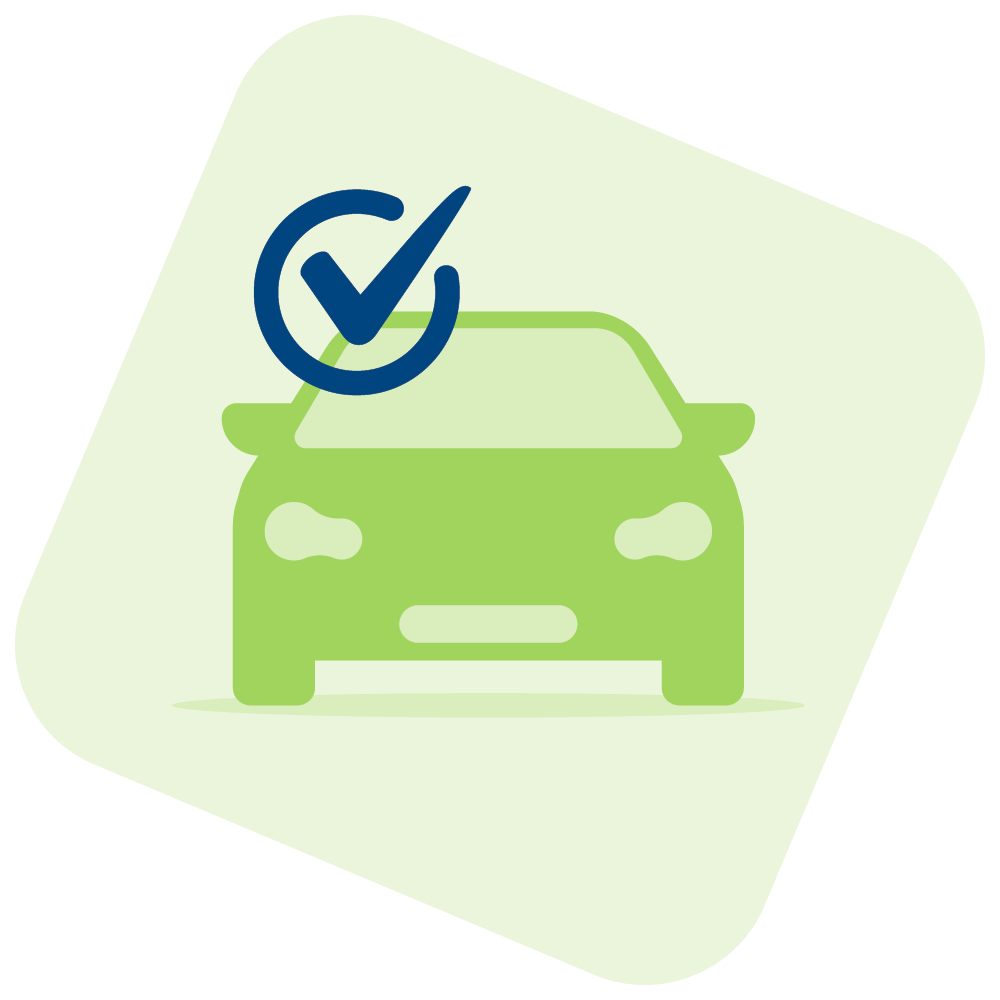 The checklist helps you:
Evaluate any car you're considering purchasing, including the condition of the exterior, making sure everything works on the interior, and things to look for in the most important systems of the car, such as the engine and the brakes
Compare multiple cars by preparing a checklist for each
Make any personal notes about the car that you can refer to later
Grab this handy tool today — you can print it or fill it out electronically and save it to your PC or phone.