We treat your people like we treat our people
Omnify is all about adding a little humanity to an all-too-often faceless industry. We have real people, like Katie, who are eager to offer any assistance you might need. If you prefer talking one on one, shoot Katie an email.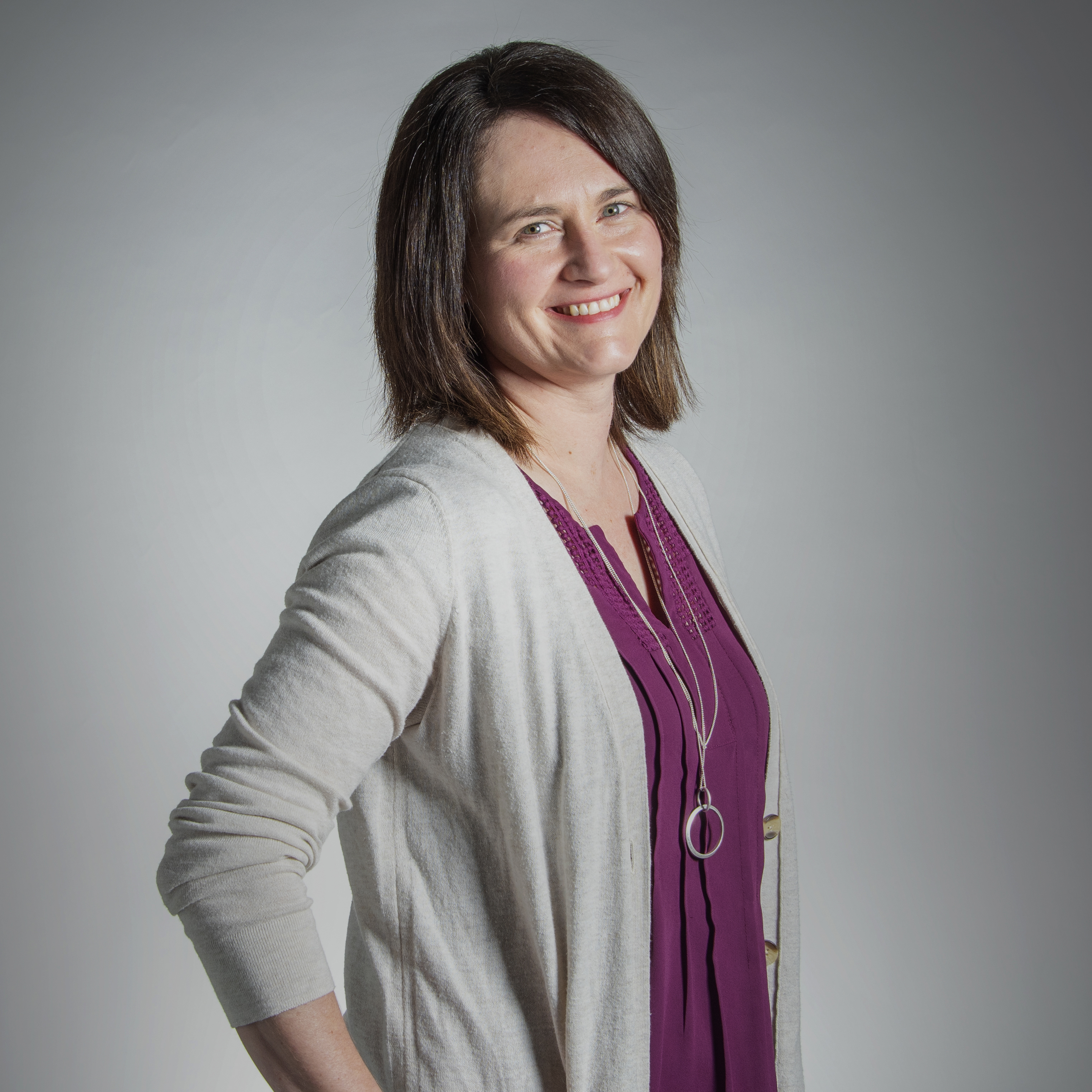 Head in the clouds
We use the industry's first 100% cloud-native platform, built to optimize administration efficiency and offer employers a streamlined enrollment process with built-in on-demand reporting capabilities.
Real-time reporting
Omnify COBRA's built-in reporting system allows for highly efficient, real-time reporting based on your unique business requirements.
Complete transparency
With Omnify, you'll get streamlined enrollment, communications, reporting, and payment processes, with full transparency into your COBRA population.